Custom Hiking Backpack Manufacturer for Any Quantity & Style
- Our goal is simple: to produce hiking backpack products that satisfy customers -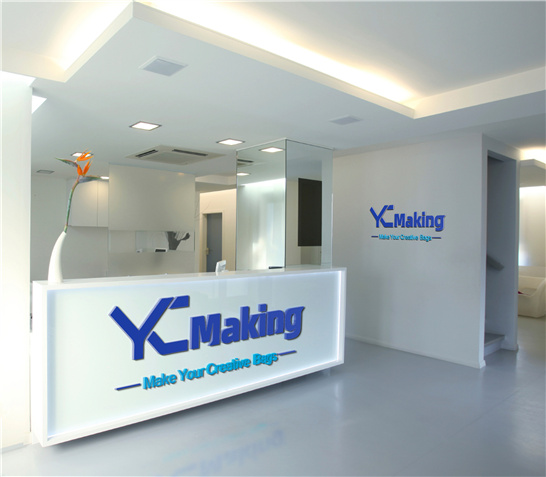 Want to produce hiking backpacks but have low quantities?
We help to build your backpack brand!
If you have your own hiking backpack brand and want to expand the backpack series you provide, create your own brand, or just want to have a hiking backpack with your own logo, YC Making can help.
We design and manufacture bags and hiking backpacks for the wholesale market. If you want to have a hiking backpack with my logo to represent your brand or team, YC Making is your best choice.
Why Choose Our Custom Backpack Service
Provide full flexibility and lower cost for your customized hiking backpack design!
You don't need to know much about the technical aspects of the hiking backpack production process that many beginners worry about the most. We provide all the help you need. Just send us some sketches, basic design documents or reference products. As your custom hiking backpack manufacturer, we will guide you through all the processes from design to production planning.
After completing the design files of your hiking backpack, samples will be customized so that your design concept becomes a reality for the first time. You don't need to further research how to find a customized hiking backpack manufacturer, no matter what kind of backpack you need, we are focused on helping you!
How We Make Your Custom Hiking Backpack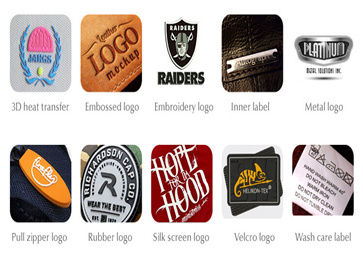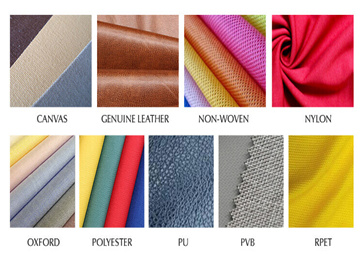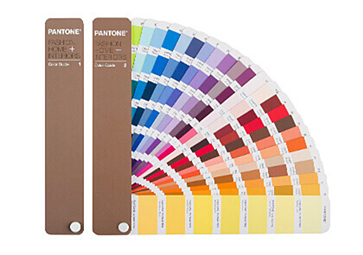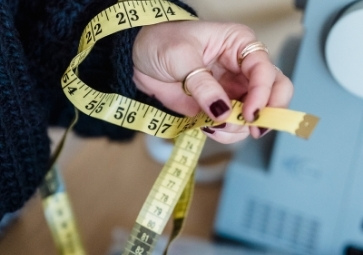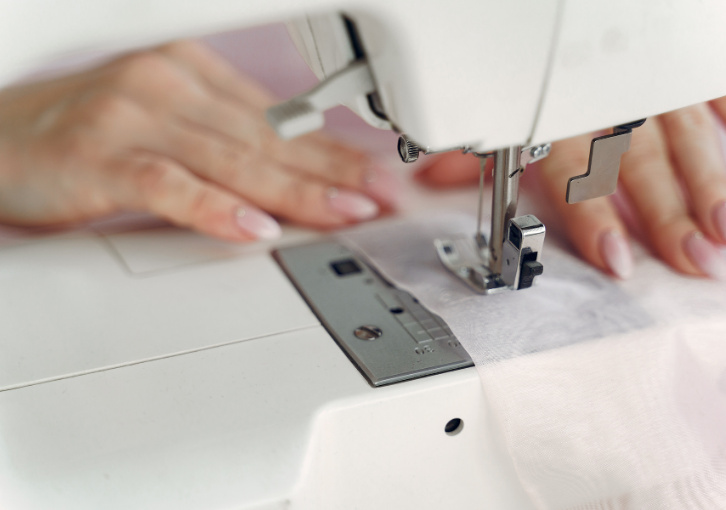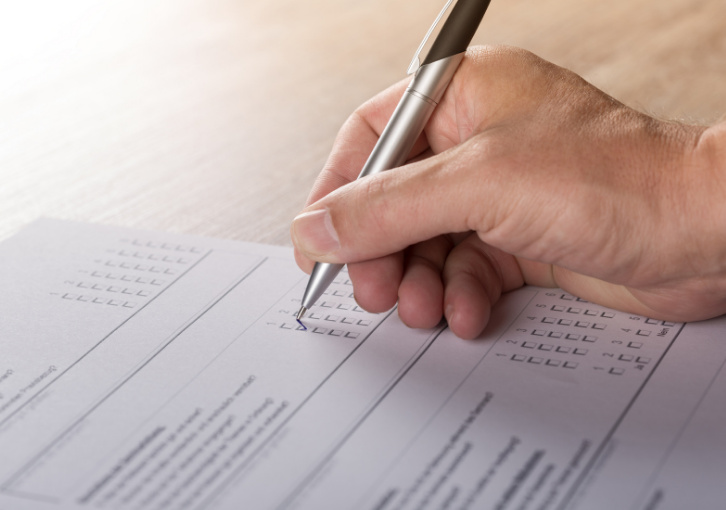 Custom Hiking Backpack FAQ
What is your minimum order quantity (MOQ)?

Custom Projects: ranges from 300 to 1000pcs (depending on type)

Stock Orders: minimum is 100pcs.
Do you provide a pre-production sample?

Yes, a virtual (digital) sample is provided for each confirmed order. For orders with critical color, a physical pre-production sample can be ordered at an additional cost. Ordering a physical pre-production sample will add 2-3 weeks to the total time required to produce your order, due to separate set-ups and the time required for international shipping on the physical pre-production sample.
How long does it take to get a pre-production sample?

A printing layout will be provided within 24 hours of receiving your artwork. A physical pre-production sample usually takes 3-7days - to make the printing plates, produce the sample, then delivery to your door.
How long does production take?
Your Reliable Backpack Factory

We understand that your project budget and schedule are tight. Once we receive your requirements, our experienced technical team will quickly summarize interactive quotations and feasibility analyses. Once we fully understand your requirements, we will activate our manufacturing expertise to make yoga clothes.
Reasons for Choosing Our Factory
More than 10 years of manufacturing experience
Professional overseas sales team
Professional design team
Support oem/odm service
Strict quality control and testing
Obtained international certificate, quality is guaranteed
If so, we can work with you to help achieve your goals