backpack manufacturers in vietnam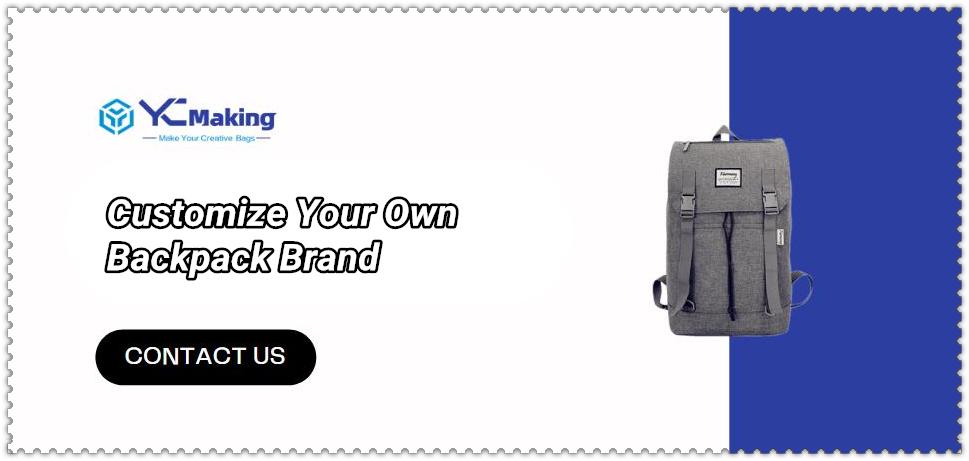 We specialize in providing high-quality backpack products to customers in Vietnam. As a first-class backpack manufacturer, we have a factory covering an area of 12,000 square meters, professional designers, overseas sales teams, and large storage warehouses. Able to provide customers in Vietnam with satisfactory backpack designs and products. If you need to buy backpacks in bulk, please contact us!
Affordable Price
We provide the lowest prices of products to customers in Vietnam, and every customer who cooperates with us can afford our products. As one of the best backpack manufacturers in Vietnam, we can maximize your backpack design needs.
Feature
We are a famous wholesale backpack bag supplier in Vietnam. The advantages of choosing us are:
Choose high-quality raw materials
There are different materials for you to choose
Provide different design solutions
There are different colours, specifications, styles for you to choose
The Most Popular Backpack Products in Vietnam
---
Custom Backpack
Are you looking for a backpack manufacturer to produce a large number of customized backpack products for you? YC Making is a professional manufacturer of customized backpacks and has been providing excellent backpack products to customers in Vietnam.
The backpacks we can customize for you are:
Custom Biking Backpacks

Custom Trekking Backpacks

Custom Travel Backpacks

Custom TSA Friendly Backpacks

Custom Men's backpack

Custom Ladies backpack

Custom Waterproof backpack

Custom Travel Laptop Backpack

Custom Laptop Sleeve

Custom Hiking Backpacks
If you have any needs in this regard, you can contact us!
Enter your inquiry details, We will reply you in 24 hours.
Phone can't be empty
Phone
Products can't be empty
Products you want
Verification code error